Conference venue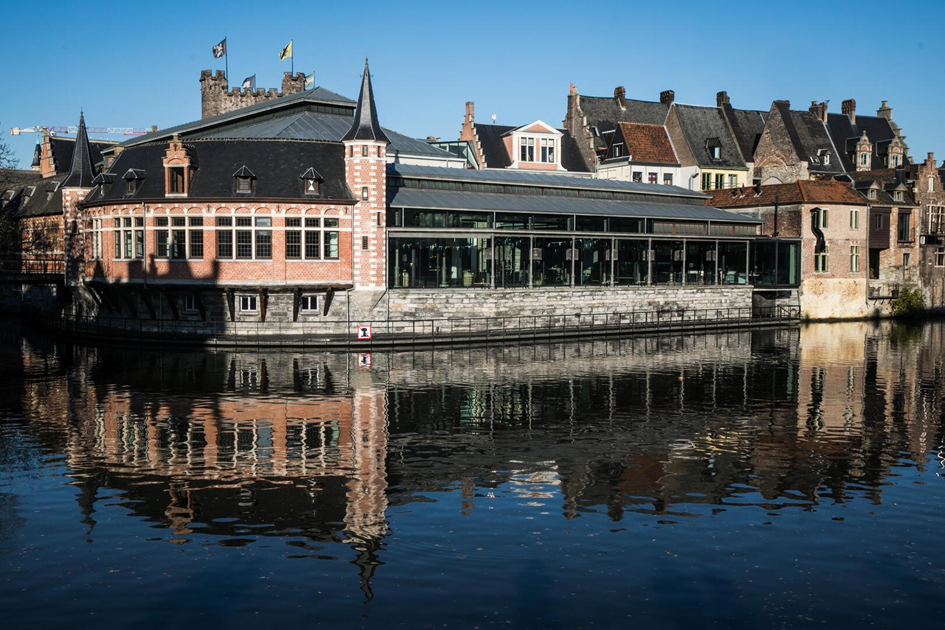 About the Old Fish Market
The Old Fish Market is located at the confluence of the Lieve canal and the river Lys. Fishmongers sold their goods here from the late Middle Ages until the 1960s. It's one of Ghent's oldest markets and was originally located on Groentenmarkt square, but it moved to Sint-Veerleplein square at the end of the 17th century.
Opposite the Castle of the Counts lies the monumental gateway to the Old Fish Market, where Neptune keeps watch over the Scheldt (male) and the Lys (female).

Old Fish Market (Oude Vismijn)
Sint Veerleplein 5
9000 Ghent
Belgium
https://3square.be/locaties/oude-vismijn/
Note: Entrance for CROP innovation & business via Jan Breydelstraat, via the bridge opposite the Design Museum!
Route planner
https://www.google.com/maps/dir/?api=1&destination=Sint-Veerleplein+5+9000+Gent+BE&travelmode=walking&hl=en
Public transport
https://www.delijn.be/en/routeplanner/
Low emission zone in Ghent
Ghent has made a commitment as to environment-friendliness. Ghent is not only the "veggie capital" of Europe, it also features the largest low-traffic city centre and a low emission zone (LEZ). In order to improve air quality, the most polluting vehicles are no longer allowed to enter the Ghent city centre (the area enclosed by the ring road).
Check your car and avoid a fine.
Strict admission conditions and emission standards are applicable in this low emission zone. Your vehicle's Euro standard and fuel type determine whether or not you are allowed to enter the city centre of Ghent. Only vehicles that meet the admission conditions are allowed to enter. The most polluting diesel and gasoline vehicles are kept out of this zone.
More information: https://visit.gent.be/en/low-emission-zone-ghent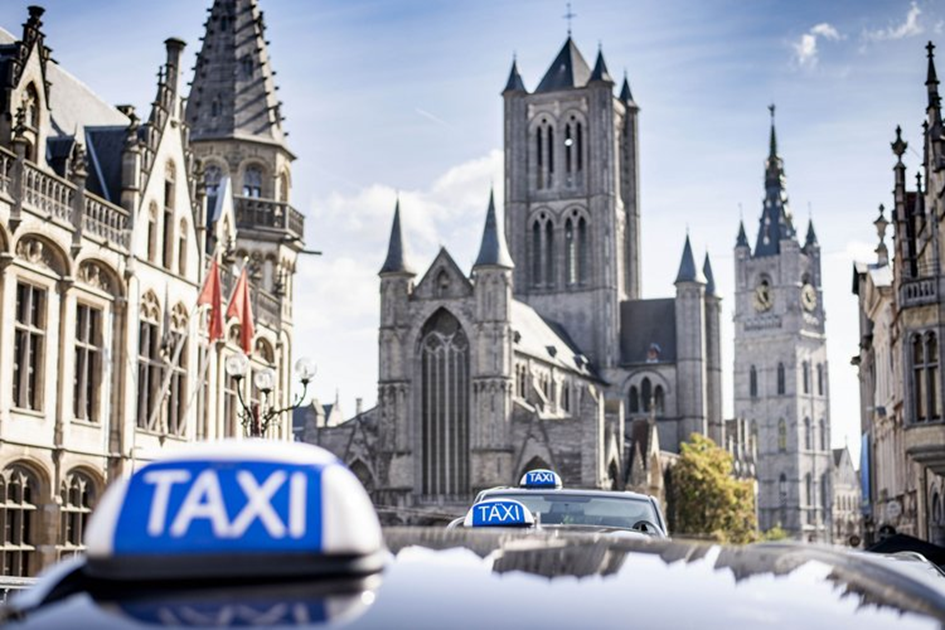 Taxi Gent +32 (0)9333 33 33
https://www.taxigent.be/